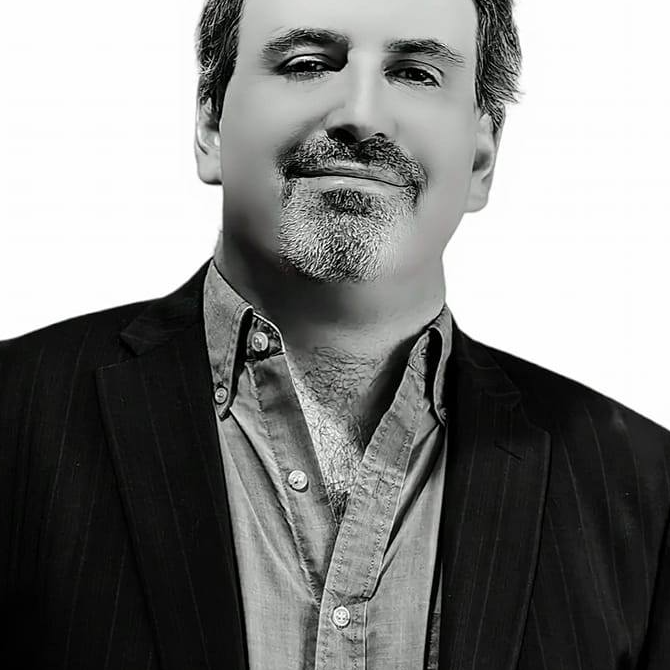 Matt Connarton
Certified Hypnotherapist, Radio Host, Content Creator, Digital Marketer, Music Industry Promoter
My name is Matt Connarton. I am known for my expertise in areas such as hypnotherapy, radio hosting, podcasting, digital marketing, promotion services for musicians, and content creation. With a diverse skill set and a passion for helping individuals achieve their goals, I look to assist you with whatever you need help with.
Certified Hypnotherapist:
As a Certified Hypnotherapist and NLP practitioner, I have dedicated myself to the art of helping individuals harness the power of their subconscious mind. With a deep understanding of hypnotherapy techniques, I assist clients in overcoming challenges, reducing stress, and achieving personal growth and positive change.
Radio and Podcast Host:
I am involved in the production and hosting of several FM radio shows, including Matt Connarton Unleashed and Local Outbreak, as well as a long list of podcasts.
Music Industry Marketer and Promoter:
I have worked in various aspects of the music and entertainment industry since 1994. My specialty is in radio promotion, helping clients achieve radio airplay for their projects. I also have vast experience in live event production, publicity, and audio production.
Digital Marketer:
Whether it is web design, search engine optimization, social media management, e-commerce solutions, or any number of other challenges, I can help.
Content Creator:
As a prolific content creator, I have generated compelling and engaging content across various mediums.